Just another WordPress site - Ruhr-Universität Bochum
ICAMS Coordination Office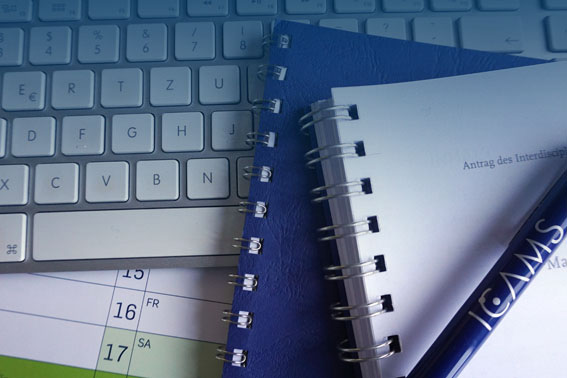 ICAMS Coordination Office
RUB, ICAMS
The office is the interface between the ICAMS researchers, public and private partners, and RUB administration. You find us in room 501 at level 02 in the IC building.
Among the tasks handled are:
Organization of central events and regular meetings
Central facilities and databases
Financial Controlling
Public Relations (Website, press-releases, etc.)
Contact to external partners
Students affairs
Corporate Design
Quality Management
We also host the examination office of the ICAMS Master's course 'Materials Science and Simulation'.
ICAMS
Ruhr-Universität Bochum
IC 02-501
Universitätsstr. 150
44801 Bochum
Tel.: +49 234 32 29332
Fax: +49 234 32 14990
E-Mail: icams@rub.de