Just another WordPress site - Ruhr-Universität Bochum
ICAMS IT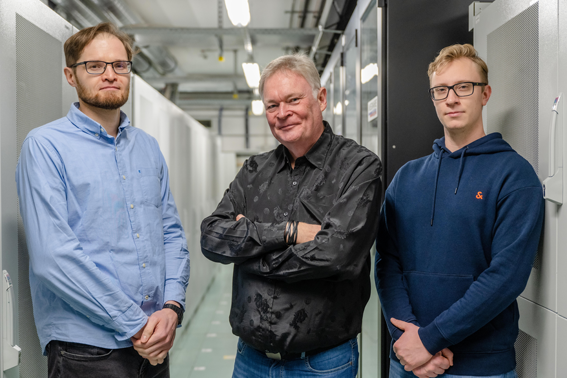 ICAMS IT. Left to right: V. Lenz, L. Merl, L. Blacha
RUB, Marquard
The IT department's primary task is to provide a well-functioning computer infrastructure to all employees of the institute, supporting the scientific work in the best possible way. Besides providing direct support in case of usage problems, we solve more challenging IT problems in the state-of-the-art software and hardware environment of ICAMS, for example by supporting software development with our software engineering skills. The most ambitious topic is the administration of the ICAMS high-performance cluster, quenching the needs of sophisticated material simulations in a well endowed Linux based environment.
ICAMS IT
Lothar Merl
Ruhr-Universität Bochum
IC 02-573
Universitätsstr. 150
44801 Bochum
Tel.: +49 234 32 29374
Fax: +49 234 32 14990
E-Mail: it-icams@rub.de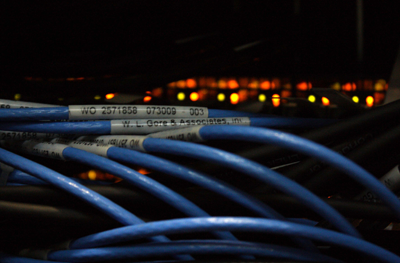 ICAMS Cluster Vulcan.
ICAMS