Just another WordPress site - Ruhr-Universität Bochum
Scale-Bridging Thermodynamic and Kinetic Simulation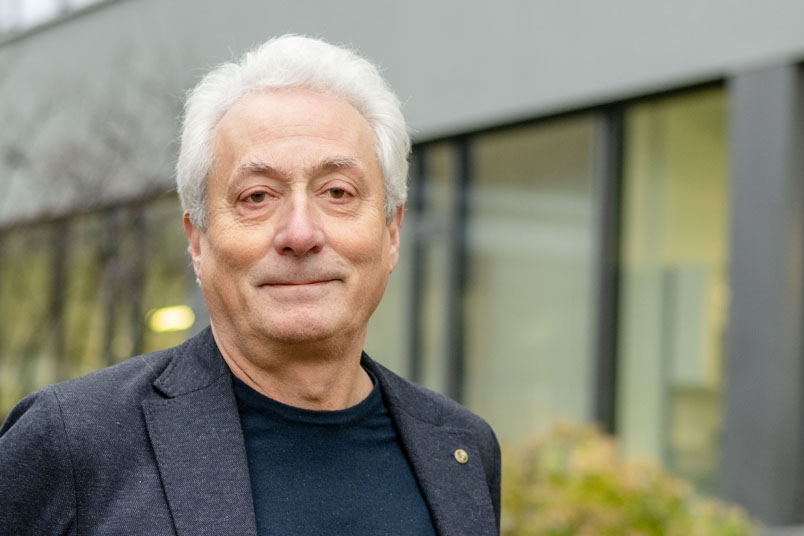 RUB, Marquard
Research
In a scale-bridging approach, we incorporate atomistic methods to develop predictive constitutive models at the mesoscopic scale, which are used to predict macroscopic materials' properties dependent on the actual state of the microstructure. Among the numerical techniques applied within our department are first-principles methods for phase-stabilities, the CALPHAD method (CALculation of PHAse Diagrams) to calculate phase-stability, molecular dynamics to determine interface properties, and the phase-field method to describe phase transformations and microstructure evolution in crystalline materials. Last, but not least, the Lattice-Boltzmann method is applied to solve surface tension-driven flow. In addition, finite element methods are used, e.g., to predict damage processes in biological tissues.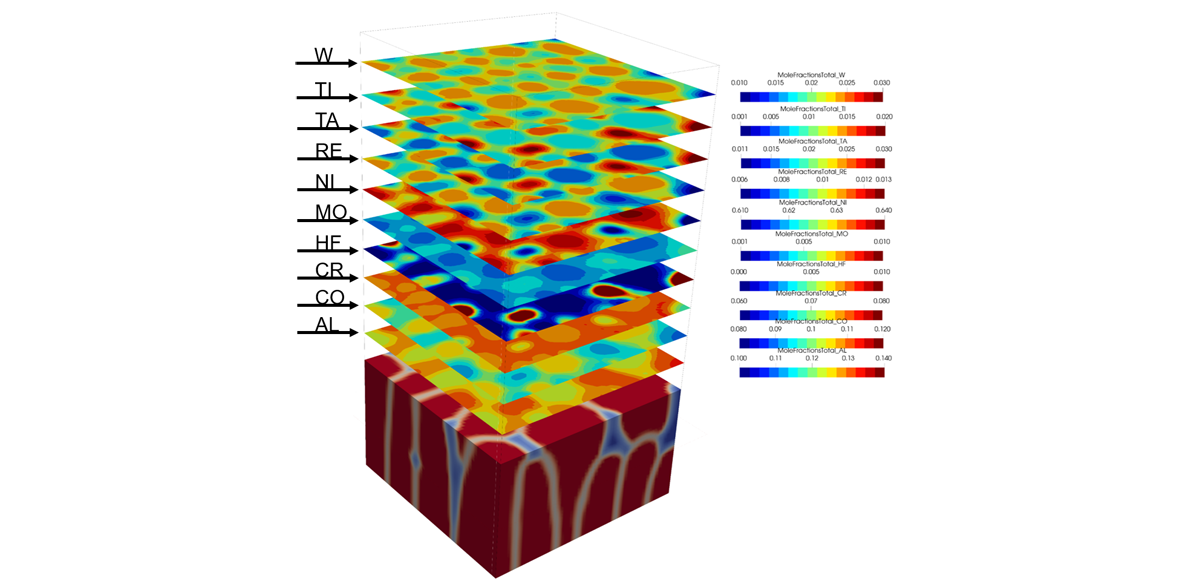 Solidification under additive manufacturing conditions: Simulation with full complexity at 10 component CMSX4
ICAMS, RUB
Recently, the lecture "Phase-Field Theory and Application" given in the winter term has been published in a textbook "Lectures on Phase Field" by SpringerNature (the electronic versions Open Access); the compilation was co-authored by Professor Steinbach and research assistant Hesham Salama, who organized the tutorial sessions in the last years.
Groups
The department's activities are grouped in three areas focused on different techniques and scales.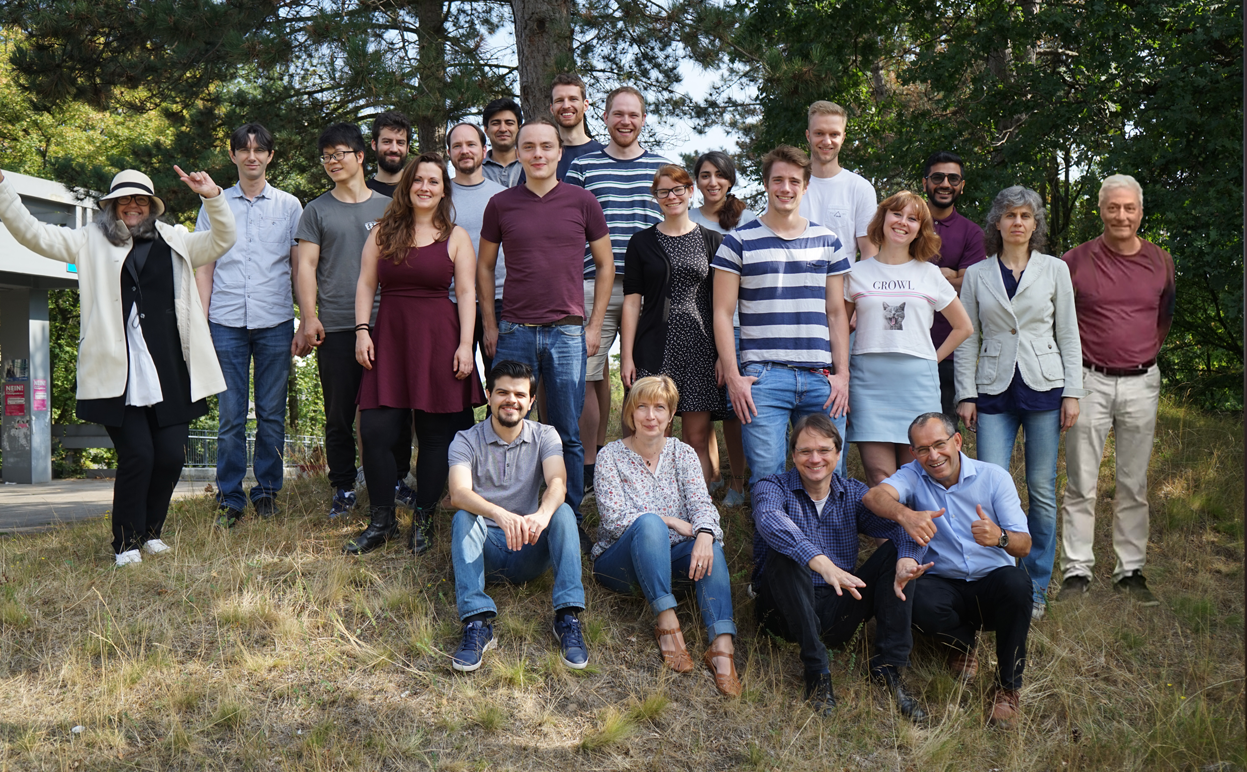 STKS group photo, September 2018.
ICAMS, RUB
Department of Scale-bridging Thermodynamic and Kinetic Simulation
ICAMS
Ruhr-Universität Bochum
Universitätsstr. 150
44801 Bochum
Germany
Building/Room: IC 02-513
E-Mail: stks-office@icams.rub.de
Tel.: +49 234 32 29371
Office hours:
Mon – Fri: 10.00 a.m. – 12.00
and 1.00 p.m. – 3.00 p.m.