Just another WordPress site - Ruhr-Universität Bochum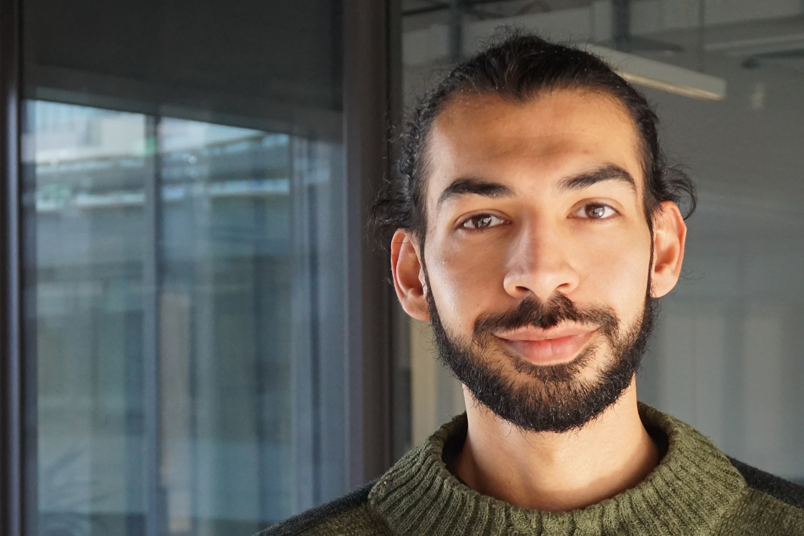 ICAMS

Ruhr-Universität Bochum
IC 02-729
Universitätsstr 150
44801 Bochum
Tel.: +49 2534 32 26138
E-Mail: minaam.qamar@rub.de
Research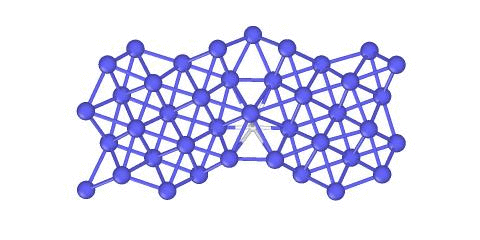 Ab-initio tensile test of a Σ5(210) Ir grain boundary with a segregated H atom.
ICAMS 2023
My research focusses on studying the relationship between atomic-scale and macro-scale properties of materials. This involves the use of atomistic and electronic simulation techniques, such as DFT, to explain and predict physical properties at the macro-scale.
Currently I am studying the anomalous brittle fracture behaviour of transition metal Ir by performing 'ab-initio tensile tests' on various structures of Ir and studying the relationship between its atomistic fracture mode and its fundamental bonding nature.
Competences
Atomistic simulations of magnetism
Density functional theory
Bond order potentials